As an independent charity, fundraising is so important to us.  It's your kindness and dedication that enables us to continue to support children and adults with growth related problems along with their families.
Another massive benefit of fundraising is awareness. Through your events the Child Growth Foundation is promoted and people learn who we are and what we do.  We have seen some amazing fundraising events over recent years including the London Marathon, Vitality 10k, cycling through London, a Big Toddle, Raffles and cakes sales (just to name a few) and we have been grateful for every penny raised. Without you we could never have achieved so much.
Anyone can get involved and join us in fundraising. You don't need to be an expert, instead do something you enjoy, and it's not about the amount. Any donation no matter how big or small is equally valued.
 The pages below will guide you to the many ways you can support our work:

Cake Sale
You can turn your love of baking into a fundraising event by selling cakes in your place of work, your child's school or any club they attend.
£ in a Bucket!
Every person who puts £1 in the 'bucket' is given a raffle ticket. The winning raffle ticket is given £50 of the money collected and the remaining £50 is donated. This works really well in a place of work or a local pub.
Hamper / Raffle
Ask people to donate any unwanted gifts and create a 'hamper' to raffle or simple raffle off individual items. If your child's school have a summer or Christmas fete it may be worthwhile asking for permission to have a CGF stall.
Bonus Ball
This can be done with friends, family and/or work colleagues. The winner can take £50 and the remaining £50 can be donated
Smarties Tube
Ask friends, family and colleagues to fill empty Smarties tubes with 20p pieces. Once full each tube holds £12.00
Sweet Jar
Fill a jar with different types of sweets and ask people to pay to guess how many are in there. The winning guess (or closest to) wins the jar of sweets and the money raised is donated.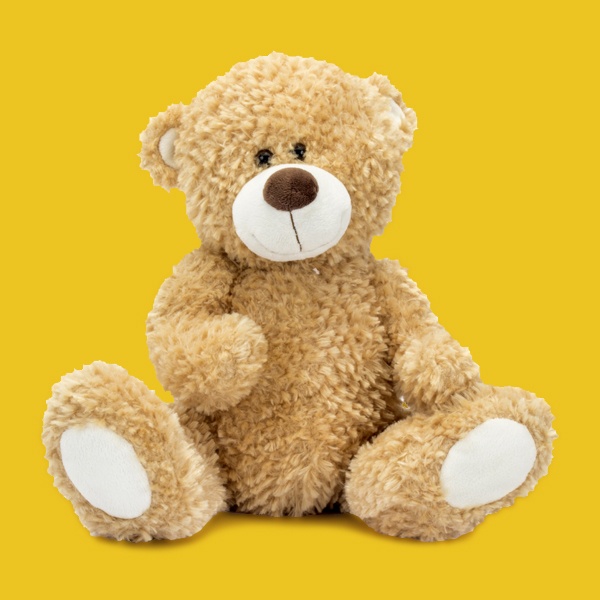 Name The Teddy
Name a teddy bear and ask people to pay to guess the name. This could be done with friends, family, colleagues and in your child's school. The winner gets to keep the teddy and the money you raise is donated.
Get Active
For those of you who are active and enjoy sporting events it's a great opportunity to ask friends, family and colleagues to sponsor you for your next sporting challenge. You could even get involved in events that The Child Growth Foundation can apply for on your behalf, such as the Prudential 100 Bike event or the Vitality 10K. If you are an avid runner or cyclist it would be great to hear from you..
We are always here to support you with your fundraising event. We are available to discuss any ideas you have, give you more ideas and help you decide the best way to take your idea forward. We can also provide you with branded literature to use during the event along with supporting you in deciding the best way to collate your sponsorship.
If you would like to discuss any ideas you have please feel free to contact Neil Hunter via email neil.hunter@childgrowthfoundation.org
or on 0208 912 0723.
We are looking forward to hearing all about your fabulous ideas and remember this only happens because of people like you.